WordPress 3.8 "Parker" was released 12th December.
Every release of WordPress excites me but this one is so special for me and I'm not even sure how I can ever describe. Why? Because it shipped with the default theme for – Twenty Fourteen, the theme I designed with Lance Willett and Konstantin Obenland.
As a WordPress themer, I am absolutely honored to be able to contribute back to WordPress doing what I love the most.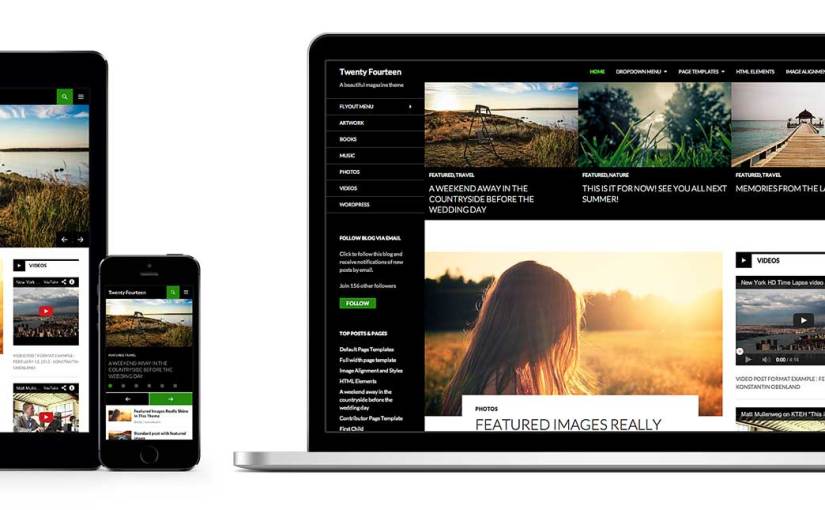 Twenty Fourteen Demo →
I have to be honest, I'm ridiculously happy to see myself as a contributing developer with many friends on the credits page. w00t!!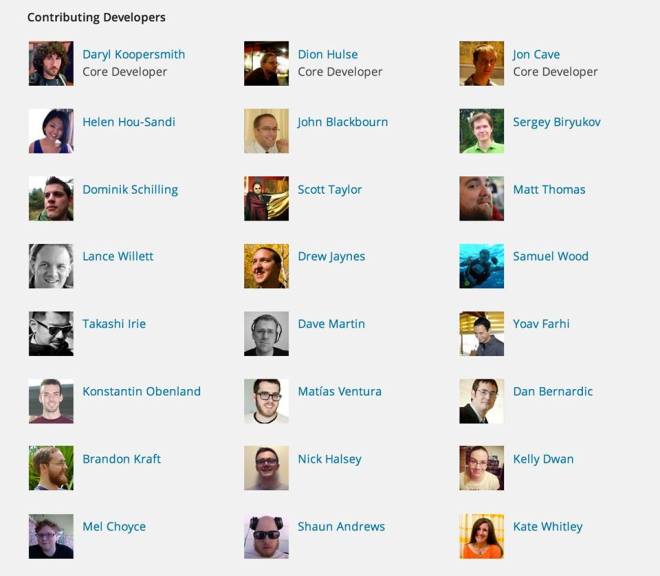 I'd like to thank the team lead, Lance for leading me through this amazing journey, I couldn't ask anything more. Also the teammate, Konstantin for tons of under-the-hood improvements. And lastly but not least, thank you to all contributors.
The last month, I was taken a photo with Ian Stewart on our recent trip to London. I'd like to thank him also for believing in me.
Not only Twenty Fourteen, WordPress 3.8 also has tons of amazing features and improvements. Read more about WordPress 3.8 "Parker".
Enjoy!